Apple Confirms WWDC Keynote on June 11 at 10AM Pacific, Releases iOS App for Attendees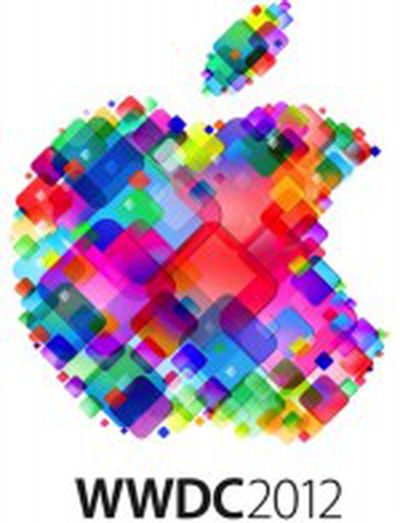 Apple today made a series of announcements on its Worldwide Developers Conference page, most notably posting the conference schedule confirming that an opening keynote will be held on Monday, June 11 at 10:00 AM Pacific Time. As noted by The Loop, Apple has also issued media invitations for the keynote.
No other details on the keynote session are available, but it will presumably see Apple CEO Tim Cook kicking off a team presentation to show off OS X Mountain Lion and iOS 6 and potentially introduce major updates to the company's Mac products.
The full schedule is restricted to conference attendees, but includes the typical suite of session, labs, and other events to help developers learn from Apple experts and socialize with others. As usual, the schedule includes a number of "To Be Announced" sessions that will build upon announcements made in the keynote. Apple has also published an Attendee Guide to help conference attendees plan their week, know what to bring, and get up to speed to be ready for conference sessions.


Finally, Apple has once again released a free WWDC iOS app [App Store] to help attendees stay organized during the conference. Arriving as a universal app compatible with iPad, iPhone, and iPod touch, WWDC 2012 includes the conference schedule with the ability to "favorite" sessions of greatest interest, news updates, maps of the Moscone Center, and photos from the event.