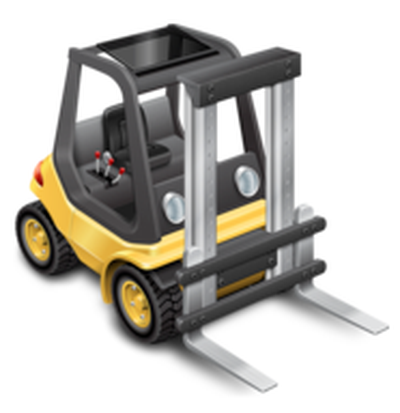 Binary Nights has dropped the price of its file-transfer app ForkLift to $0.99, down from $29.99, for a limited time.
ForkLift is a well-reviewed file management app that offers FTP, SFTP, WebDAV, Amazon S3, iDisk, SMB, AFP, and NIS support, as well as a dual-pane, tabbed file management window -- it works as a Finder replacement for power users as well.
ForkLift is a robust and elegant file manager and FTP/SFTP client, fully embracing the Apple methodology of bringing incredible power to a beautiful and easy-to-use, approachable interface, it also integrates multiple features you would normally buy in many separate applications. Batch Rename, App Deleter, Archive creation & management, powerful Folder Sync, and the ability to Split and Combine large files are all at your fingertips.
Binary Nights didn't specify when the price will rise back to $29.99, so interested users should take advantage while they can. ForkLift requires Lion.
ForkLift for Mac is temporarily available for $0.99 on the Mac App Store. [Direct Link]