More Reports of NVIDIA Graphics Chips in Next-Generation MacBook Pro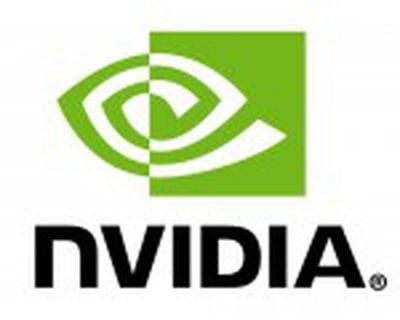 As long ago as last November, SemiAccurate claimed that Apple would be switching back to NVIDIA from AMD for the graphics chips in the next-generation MacBook Pro. With MacBook Pro rumors flooding out today, that claim is gathering renewed momentum from several sources.
In its roundup of the latest MacBook Pro rumors, ABC News specifically claims that Apple will be using NVIDIA graphics chips in the new MacBook Pro reportedly set for introduction at next month's Worldwide Developers Conference.
The new laptops are expected to be powered by Intel's latest processors, called Ivy Bridge. Those processors will be faster than the current generation of Intel processors and improve graphics. However, the laptops will also get a graphics boost from Nvidia's latest graphics, the GeForce GT 650M card. ABC News has heard the same from its sources, which say Apple will move from AMD to Nvidia graphics chips in this version of the MacBook Pro.
The Verge offers similar claims, with the growing reports suggesting that the switch from AMD to NVIDIA may indeed be taking place.
Apple's updated MacBook Pro rumored to arrive this summer will feature Nvidia graphics alongside Intel's Ivy Bridge processors, a switch from the AMD GPUs in the current models. The news comes to us directly from a trusted source, and it's further corroborated by Joanna Stern at ABC News, whose sources also tell her that the new machines will indeed feature high resolution Retina Displays.
Apple has moved back and forth between NVIDIA and AMD several times over the years, taking advantage of whichever graphics chip firm is offering the better product with the right pricing and timing. Consequently, a shift to NVIDIA should not be taken as an indication that it is a long-term decision, although Apple has been rumored to be making a similar move for the Mac Pro.