Sprint to Offer Unlimited Data Plans for Next iPhone, Even if LTE Included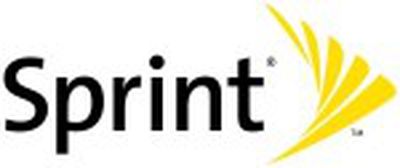 Earlier this month, Sprint revealed that it would continue to offer its unlimited data plans as it rolls out its first LTE devices. The news led to reasonable speculation that the policy would also apply to an LTE-enabled iPhone, which is expected to launch later this year.
CNET now reports that Sprint has confirmed plans to continue offering unlimited data for the next iPhone, regardless of whether or not the device supports LTE.
If the next iteration of the iPhone arrives with LTE, Sprint will continue to offer a no-strings unlimited plan, CEO Dan Hesse told CNET. The company is already sticking with unlimited for its first batch of LTE phones, but it was unclear whether the offer would apply to next iPhone.

"I'm not anticipating the unlimited plan would change by that point," he said. "That's our distinctive differentiator."
Hesse notes that the unlimited data plans for the iPhone have been successful for the company, attracting customers from other carriers. As announced in its earnings release earlier today, 44% of Sprint's iPhone sales during the first quarter of 2012 were to customers new to the carrier.
With LTE's faster data speeds, customers have the potential to significantly larger amounts of cellular data, and it had been unclear whether Sprint would be able to continue offering unlimited data to LTE customers for that reason. Sprint has been behind the other major U.S. carriers in its rollout of LTE support, as it initially supported WiMAX for its 4G technology, it is now moving rapidly to begin deployment of LTE to its network.