Sprint's Existing Unlimited Data Plans to Include LTE
While Sprint is behind other major U.S. carriers Verizon and AT&T in its buildout of next-generation LTE networks, the carrier does appear to preparing to maintain one advantage of its offerings as it makes the transition by continuing to offer unlimited data even for LTE devices.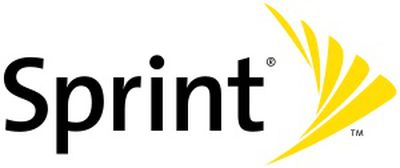 The initial confirmation was picked up by TechHog, which noticed that the carrier was promoting LTE and unlimited data for the LG Viper, which is likely to be the first LTE device to launch on Sprint's network. From Sprint's LG Viper press release:
"LG Viper pairs perfectly with our unlimited data plans to bring customers the benefit of new technology, including our upcoming 4G LTE capabilities at a great price," said David Owens, vice president-Product Development, Sprint.
Sprint representatives later confirmed to TechHog and Engadget that the carrier indeed plans to include LTE data in its unlimited "Everything" plans.
Sprint reported last week that its deal with Apple will allow it to launch an LTE iPhone at the same time as other carriers, with its likely smaller LTE coverage footprint not being a factor in its ability to offer such a device. Apple, which debuted LTE in the new iPad last month, is expected to bring the faster technology standard to the iPhone later this year.