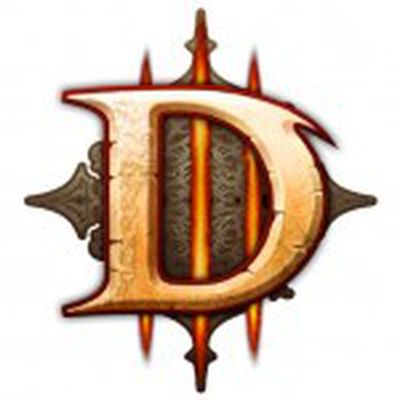 Diablo III, the much-anticipated sequel to one of Blizzard's main franchises, now officially has a release date. According to Blizzard's website, the horror game will be go live on May 15th.
It is available for pre-order, and eventually pre-download, from Blizzard's Battle.net service. Users will download the game before it actually is released, and the game will be enabled at midnight on the 15th. Reports OS X Daily:

Blizzard Entertainment has had the game in development seemingly forever (2001!), but it appears the long wait has been worth it. Gameplay is a mixture of dungeon crawling and hack-and-slash with RPG elements, there are five different character classes each with their own skillset, and there's also a multiplayer PvP mode.


Diablo III is $59.99 and can be pre-ordered directly from Blizzard or any number of other retailers.