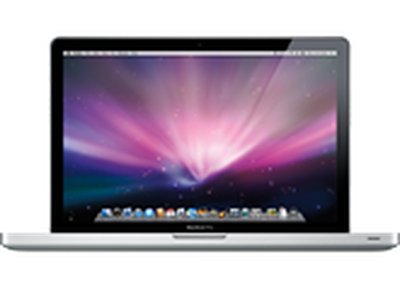 Apple just released an update for the MacBook Pro 15-inch, late 2008 model. It requires Mac OS X Leopard 10.5.8, Mac OS X Snow Leopard 10.6.8, or OS X Lion 10.7.3.

About MacBook Pro EFI Firmware Update 2.8

This update is recommended for MacBook Pro (15-inch, late 2008) models. The update resolves a graphics issue that may cause the internal display to flicker.
Weighing in at 1.79MB, the update can be downloaded from Apple's software update page.