Siri Support for Mandarin Chinese, Japanese, and Russian Languages Coming Next Month?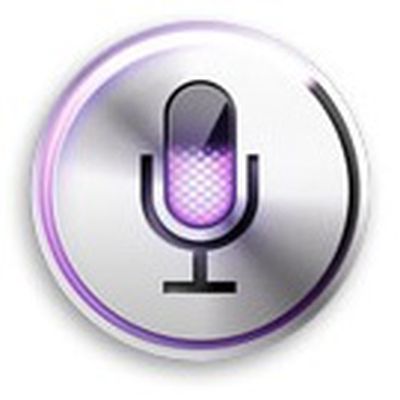 Tech in Asia reports on an article [Google translation] from Chinese information technology website DoNews claiming that Apple is preparing to bring support for the Chinese language to Siri on the iPhone 4S next month. According to the report, Apple is also preparing to launch support for Japanese and Russian, but the initial Chinese support will only include Mandarin, with Cantonese and other dialects being left out for the time being.
The Chinese tech site DoNews claims to have heard from an Apple engineer who's working on the Chinese-language version of Siri, the clever voice assistant on the iPhone 4S. From this source it claims that Siri will launch in Chinese next month, and is already undergoing internal testing this month. [...]

The rumor also contends that the Chinese version will only support the standard Mandarin (aka: putonghua) Chinese, which would leave out Cantonese-speaking people, as well as some Taiwan folk who effectively speak in a different dialect. Plus, it alleges that Japanese and Russian will arrive next month as well.
Siri currently supports only English (United States, United Kingdom and Australia), French, and German but in Apple's Siri FAQ the company promise support for additional languages, including Japanese, Chinese, Korean, Italian, and Spanish, this year.
Chinese support for Siri is likely a high priority for Apple, given the strong growth the company is experiencing in the country. The iPhone 4S launched on partner carrier China Unicom last month and rumors are swirling that it may debut on China Telecom in the very near future.
Japan is another key market for Apple, with the company having enjoyed long-standing popularity with users and where the iPhone 4S debuted as part of the first round of launches in mid-October. Apple has placed less emphasis on Russia, but along with Brazil, India, and China the country is considered to have one of the world's up-and-coming economies where Apple would certainly like gain momentum. The iPhone 4S launched there in mid-December.