Apple Revises Snow Leopard Security Update and Pulls 10.7.3 Delta Update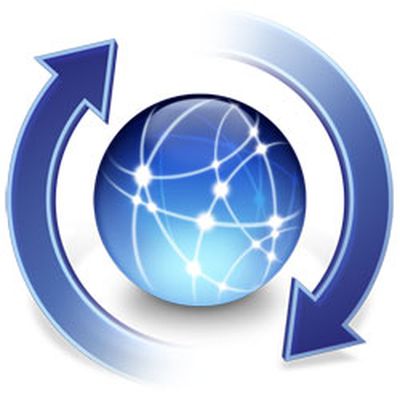 After a couple of issues with some software updates, Apple has made some quiet revisions to address the problems.
The first was a Snow Leopard security update which inadvertently caused problems with Apple's PowerPC emulation layer Rosetta. Macworld notes that Apple has since released Security Update 2012-001, version 1.1 for Snow Leopard. The new version seems to fix the PowerPC crashing issues described with the original update.
Meanwhile, the crashing/CUI errors with 10.7.3 Delta updater has also been addressed by Apple. 9to5Mac notes that Apple has responded by pulling the Delta update altogether, leaving the Combo updater alone.
The different between the Delta and Combo updaters is normally just download size alone. The Delta updater is a smaller download since it just includes the changes, while the Combo updater includes everything and weighs in at 1.3GB. The Combo updater should be available at this support page for direct download, but the page is presently not working. The direct download (1.3GB) link is still working at this time.