Imagination Technologies Releases Details on Next-Generation GPU for iOS Devices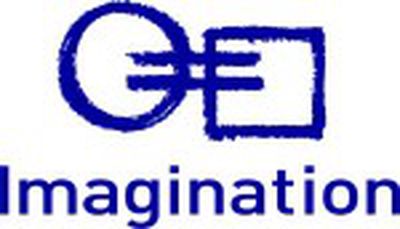 Apple has long used Imagination Technologies' graphics processing unit (GPU) technology in its iOS devices, currently utilizing the company's PowerVR SGX543MP2 in the A5 system-on-a-chip found in the iPad 2 and iPhone 4S.
Last June, Imagination Technologies announced that the first six licensees for the next-generation Series6 family had signed on with the company, and while Apple was not explicitly named as one of the licensees, it has been presumed to be involved given the long-standing partnership that has even seen Apple take a financial stake in Imagination.
Imagination has now revealed new details (via The Verge) on the upcoming Series6 family, touting performance improvements of 20x or more for the G6400 and G6200, the first two members of the family.
Based on a scalable number of compute clusters the PowerVR Rogue architecture is designed to target the requirements of a growing range of demanding markets from mobile to the highest performance embedded graphics including smartphones, tablets, PC, console, automotive, DTV and more. Compute clusters are arrays of programmable computing elements that are designed to offer high performance and efficiency while minimising power and bandwidth requirements. The first PowerVR Series6 cores, the G6200 and G6400, have two and four compute clusters respectively.

Delivering the best performance in both GFLOPS/mm2 and GFLOPS/mW, PowerVR Series6 GPUs can deliver 20x or more of the performance of current generation GPU cores targeting comparable markets. This is enabled by an architecture that is around 5x more efficient than previous generations.
The press release notes that all Series6 GPU designs will support Apple-backed graphics APIs such as OpenGL ES "Haiti", OpenGL 3.x/4.x, and OpenCL 1.x for maximum performance. Previous reports of Series6-based GPU technology being licensed by ST-Ericsson have cited the capability to push 350 million polygons per second, compared to the nearly 70 million polygons per second achievable with the dual-core SGX543MP2 currently used by Apple.