Nuance Bringing Voice Recognition to Televisions and Intel Ultrabooks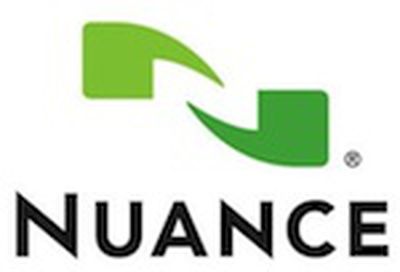 With the popularity of Siri on the iPhone 4S and rumors of a voice-controlled Apple television set, voice recognition and control have leapt to the forefront of the technology industry as companies seek to revolutionize the way users interact with their devices. Nuance Communications has long been a leader in the the field of voice recognition, and quietly provides that back-end functionality for Siri and other Apple products.
Rumors of an Apple television set have centered around Siri voice control, fueled in no small part by Steve Jobs' comments to biographer Walter Isaacson regarding his idea for a television set interface being "the simplest user interface you could imagine". In seeking to open up some of that vision to a broad array of television manufacturers, Nuance today announced the launch of Dragon TV, a natural language recognition platform specifically tailored for the television experience.
Leveraging Nuance's voice and natural language understanding capabilities, Dragon TV creates the "lean-back experience" consumers demand, with the ability to easily find content by speaking channel numbers, station names, show and movie names. People can even search for content by actor and genre, and stay connected via Twitter, Facebook and Skype.
Nuance's list of commands understood by the platform also include requests for guide/schedule information and DVR playback control.
In addition to Nuance's push into television, the company today also announced the launch of a partnership with Intel to bring voice recognition technologies to the chipmaker's new "Ultrabook" platform for ultra-light notebook computers. While Nuance already offers a number of voice-related applications for PCs, the new partnership will reportedly deliver greater integration of the functionality for core system features.
Nuance's Dragon voice recognition technology, which is at the core of the renowned Dragon NaturallySpeaking software used by millions, will be deeply integrated into the new Intel application. Using this new capability, consumers will be able to control their Ultrabook just by using their voice. Consumers will be able to quickly and easily launch applications, play media, interact with social media sites and control their email and calendars with natural voice commands.
Additional details on the Ultrabook integration will be available later this year.