Apple Hires Adobe Executive Todd Teresi to Run iAd Program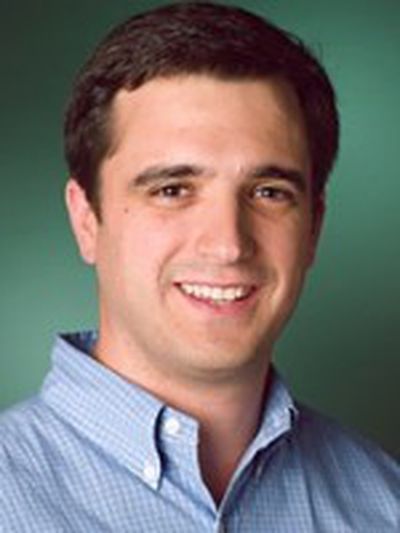 Bloomberg's Adam Satariano reports that Apple has hired Adobe executive Todd Teresi to head up its iAd mobile advertising unit. Additional information on the hire will be forthcoming.
Apple has hired Adobe's Todd Teresi to head iAd. Story coming....
Teresi has served as VP of Adobe's Media Solutions division for the past nine months, having previously held positions with Quantcast, Yahoo, and PriceWaterhouseCoopers.
iAd, which has reportedly struggled to gain momentum due to high pricing and Apple's demands for substantial creative control, was launched in July 2010 following Apple's acquisition of mobile advertising firm Quattro Wireless earlier in the year.
The iAd division was led by former Quattro founder and CEO Andy Miller, who then left Apple in September 2011 to take a venture capital position. iAd has since been overseen by Eddy Cue, who is also responsible for the iTunes Store, App Store, iBookstore, and iCloud.
Update: Satariano has now filed his full report on Teresi's hiring.
Apple Inc. hired Adobe Systems Inc. executive Todd Teresi to lead its iAd mobile-advertising business, three people with knowledge of the matter said, filling a role in an area where the company has struggled.

Teresi, who was vice president of Adobe's media solutions group, has already started at Apple as vice president of iAd, said two of the people, who declined to be identified because the move hasn't been announced. Teresi is reporting to Eddy Cue, a senior vice president who also oversees Apple's iTunes and the App Store.