Apple's iAds Slowly Begin to Appear, Led by Nissan Leaf
Last week, we noted that developers had begin incorporating support for Apple's iAd mobile advertisements into updates for their applications, with a few applications starting to show placeholder banners and test ads ahead of the program's official launch on July 1st. Right on time, iAd advertisements have begun to go live, although their presence appears to be very spotty on iAd-compatible applications at the moment with banners appearing only occasionally while at other times the apps simply show blank space in the banner location.
One iAd we've run across (in Tiptitude) is for the Nissan Leaf, a forthcoming electric car set to launch in December of this year but already receiving considerable buzz and reservation interest. The ad should be no surprise, as it was demoed by Apple CEO Steve Jobs during his keynote at the company's Worldwide Developers Conference early last month.

The ad appears as a small banner in compatible applications and carries a distinctive "iAd" mark in the lower right corner for identification purposes. Tapping the ad launches a full-screen interactive experience, and users may exit the ad at any time and return to their application by clicking the "X" button at the top left of the iAd.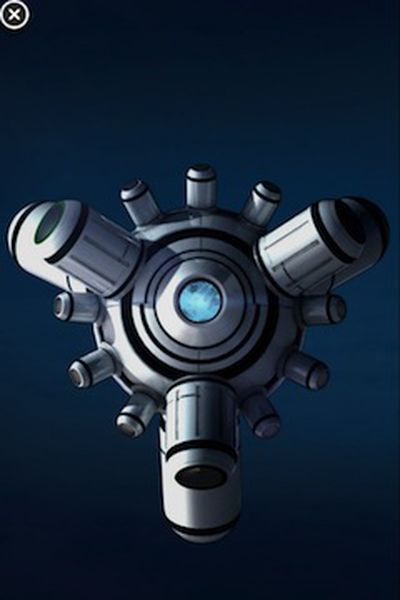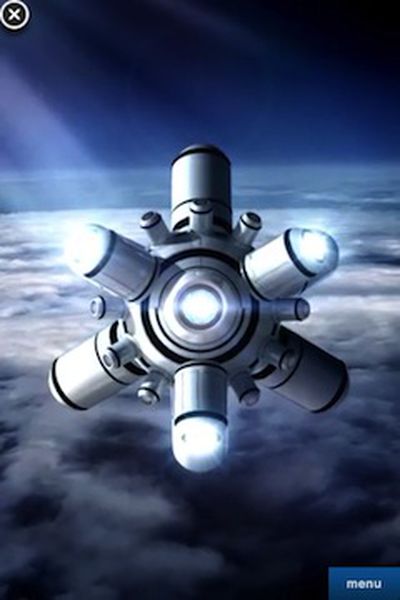 As with the demonstration version shown by Jobs, Nissan's official iAd offers a video and audio intro before launching into an interactive interface where users can learn more about the Nissan Leaf and register their interest in the vehicle.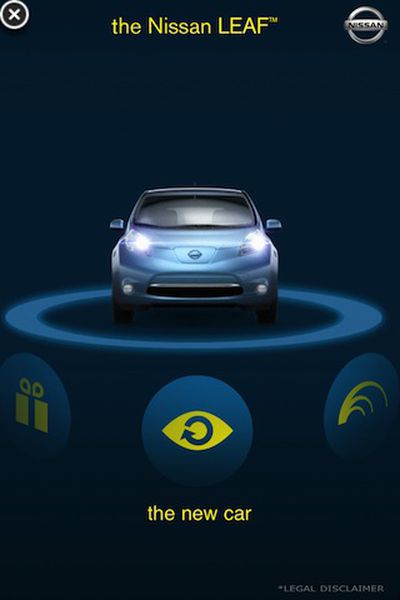 Update: Nissan and ad agency Chiat/Day have released a video overview of the new Leaf iAd.