Apple Scrapped Completed 64-Bit Final Cut Pro 8 to Build Final Cut Pro X?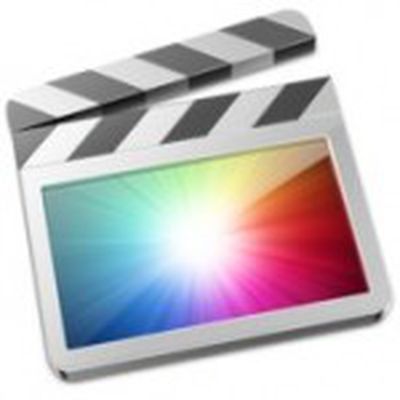 Following the release of Final Cut Pro X back in June, Apple received a significant amount of criticism from users unhappy with the direction the company had taken with the professional-level video editing software and the many features that had gone missing in the revamp. The outcry resulted in Apple posting an FAQ on the situation and promising that updates to increase the software's functionality would be coming.
fcp.co now points (via Cult of Mac) to a recent interview with RHED Pixel founder Richard Harrington in which he claims that Apple had completed work on a new 64-bit Final Cut Pro 8 product before scrapping the software to build the revamped Final Cut Pro X. According to Harrington:
There was a Final Cut 8 and it was 64bit and it was done and they looked at it and said 'This is not what we want to do, this is evolutionary, this is not revolutionary' and they killed it.
Curiously, the video of Harrington's interview was removed from public view after his comment was publicized by fcp.co.
The report notes there has been no corroborating evidence of a finished Final Cut Pro 8 product, but also that there is no reason to disbelieve Harrington and that it does not appear that the comment has been taken out of context.
Update: Harrington did note in a Tweet that the comment was misunderstood and that he had merely "heard efforts were well underway then killed". He did also comment on the fcp.co article:
I do not have explicit knowledge of FCP8. Wasn't saying I did. Wasn't implying I did.

Just repeating rumors I had heard multiple times. I had been told many times that there were efforts to bring 64 bit to the type of interface used in FCP7.
Harrington's backtracking conflicts with what fcp.co's thought was a clear interpretation, but it does appear that "Final Cut Pro 8" was not nearly in as finished a form as had been initially thought from his statement.