Apple Releases Safari 5.1.2 with 'White Flash' and PDF Viewing Fixes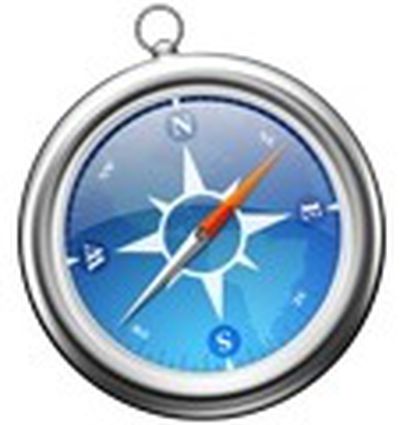 Apple today released Safari 5.1.2, bringing several bug fixes and other enhancements. Most notably, it addresses issues with PDF viewing and pages "flashing white".
This update contains various improvements, including fixes that:

- Improve stability
- Address issues that could cause hangs and excessive memory usage
- Address issues that could cause webpages to flash white
- Allow PDFs to be displayed within web content
Apple seeded a version of Safari 5.1.2 to developers for testing earlier this month.