iOS 5.1 Beta References Unreleased iPad 2 Variant (iPad2,4)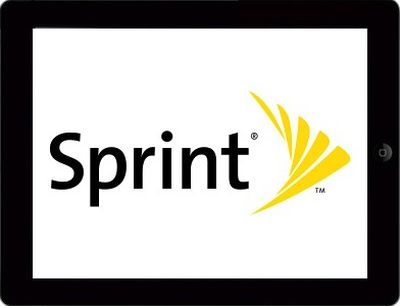 iOS 5.1 Beta SDK reveals a never seen before iPad product id, according to
9to5Mac
. The new product id is "iPad2,4", suggesting a minor variant of the current iPad 2 line.
The current iPad carries the following number designations, which show differences based on the type of cellular antenna, if any:
iPad2,1 - Wi-Fi iPad
iPad2,2 - AT&T iPad 2
iPad2,3 - Verizon iPad 2
Naturally, "iPad2,4" could represent a Sprint supporting variant of the iPad 2 that has been previously rumored. Apple was reportedly considering a Sprint iPad launch before the holidays, though it seems less likely at this late date.
At this stage, it's not clear if and when Apple might introduce such a model or wait until the iPad 3 launches to introduce Sprint compatibility.