More Claims of a 2048x1536 Resolution iPad 3 Display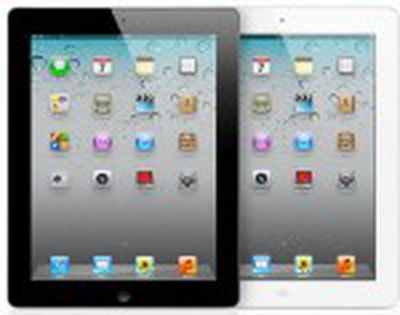 iPad 3 rumors seem to be ramping up. DisplaySearch analyst Richard Shim now tells CNet that Apple has started production of a 2048x1536 resolution iPad 3 display.
"It's happening--QXGA, 2048x1536. Panel production has started [for the next-generation iPad]. There's three suppliers," Richard Shim, an analyst at DisplaySearch, said in an interview today. Shim confirmed other reports that cite three companies, Samsung, Sharp, and LGD.
DisplaySearch is research firm focused specifically on the display supply chain market and related industries. The same claims have been previously made by Digitimes who also cited the same three suppliers.
We've already seen evidence from Apple that they've been working on resolutions of that size in versions of their iOS applications. Most recently, background images of exactly 2048x1536 were found in early builds of iOS 5. In comparison, the current iPad carries a resolution of 1024x768. The iPad 3 is expected to be released sometime in the first half of 2012.