AT&T Announces One Million iPhone 4S Activations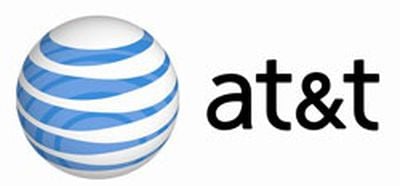 AT&T today announced that it has surpassed one million iPhone 4S activations since the device launched last Friday, the most successful iPhone launch in the carrier's history despite the device also being available on Verizon and Sprint for the first time at launch.
AT&T touts its
network speed
as one of the primary reasons customers are choosing the carrier over Verizon and Sprint.
AT&T was the first carrier in the world to launch iPhone in 2007 and is the only U.S. carrier to support iPhone 4S with 4G speeds.

"It's no surprise that customers are clamoring for iPhone 4S and they want it to run on a network that lets them download twice as fast as competitors'," said Ralph de la Vega, President and CEO, AT&T Mobility & Consumer Markets.
Apple announced earlier this week that iPhone 4S sales had topped four million units over the opening weekend across all carriers in its seven launch countries. The iPhone 4S is scheduled to come to 22 more countries at the end of next week.