Sprint Denies Widespread Issues with Slow iPhone Data Speeds
Since the iPhone 4S debuted on Sprint on Friday, a number of the carrier's customers have been complaining of slow data speeds. While the issues are not universal for iPhone users on Sprint, they do seem to be affecting a substantial number of customers.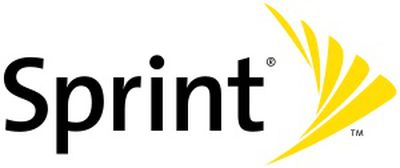 PCMag.com now reports that Sprint has issued a statement on the issue, characterizing the complaints as a "small number of reports" that the carrier is looking into.
"As always, Sprint is carefully monitoring the performance of the 3G network. We are looking into a small number of reports of slow data speeds when using the iPhone 4S, however there are also reports showing that Sprint's network is the fastest, such as the Gizmodo report that came out earlier today. Speed tests represent a moment in time and are subject to many variables including weather, time of day, device, and proximity to a tower. Sprint will continue to monitor the feedback we are getting from our customers and will investigate and resolve any issues that may arise," the company said in a statement.
As the report notes, it is unclear exactly what Gizmodo report Sprint is referring to as supporting its case, as the site's informal speed test survey is indeed showing dramatically slower average data speeds for Sprint compared to AT&T and Verizon.
PCMag.com also notes that Sprint has already been measured to have the slowest real-world 3G network speeds of the three iPhone carriers in the United States, and thus the iPhone itself may not be having a significant effect on the carrier's network. And with some customers perhaps being new to Sprint with the iPhone, they may have been unaware of the carrier's network speeds.