iPhone 4S Launch to Double AT&T's Record for Activations in One Day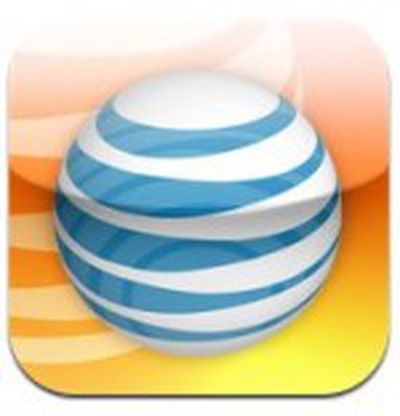 Following Sprint's announcement of record sales, AT&T also announced a very busy sales day. AT&T didn't break out sales totals for the iPhone, but reports it is seeing record activations.

As of 4:30 pm ET today, AT&T had already activated a record number of iPhones on our network – and is on-track to double our previous record for activations on a single day. These record volumes may produce slower activations for some customers, though our systems continue to run at record levels.
AT&T was Apple's launch partner in 2007, and the exclusive partner until Apple launched the Verizon iPhone earlier this year.
AT&T hit this record despite their activation servers having difficulties handling the unprecedented demand. iPhone 4S owners reportedly had difficulties with activations on multiple carriers, and not just AT&T.