iPhone 4S Launch Breaks Sprint's One Day Sales Record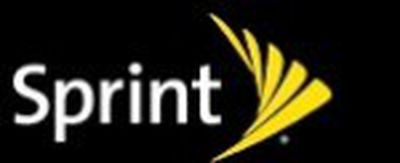 The iPhone 4 and iPhone 4S broke the "device family" one-day sales record today, according to the company. The milestone was breached by 1pm Eastern.
Sprint didn't break out sales totals for the iPhone, but Sprint's product chief said today was the company's "best ever day of sales in retail, web and telesales for a device family in Sprint history." Sprint attributes the strong sales to their "truly unlimited" data plan.
Sprint is the only U.S. carrier to offer unlimited data to new customers. Earlier today Moody's downgraded Sprint's credit rating "citing impacts on the wireless carrier's liquidity and leverage from its decision to invest in its own fourth-generation network assets and the expected phase-out of its failed partnership with Clearwire Corp." according to the WSJ.
This is first time that Sprint has carried the iPhone line. The iPhone was originally an AT&T exclusive in the U.S. and only expanded to Verizon in early 2011. Sprint is now one of three mobile carriers to offer the iPhone in the U.S.