Sprint Offers Clarification on iPhone 4S International Micro-SIM Unlocking
Earlier this week, Macworld reported that the Sprint iPhone 4S would ship with an unlocked micro-SIM slot allowing users to avoid costly roaming fees when traveling internationally by simply inserting a micro-SIM card from a local GSM carrier. But Sprint later disputed that report, claiming that the iPhone 4S will not be sold unlocked for international use.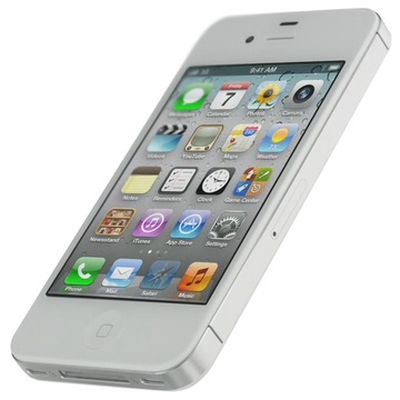 Sprint has now offered further clarification to Macworld, outlining how the carrier will ultimately unlock the micro-SIM slot for customers in good standing but still leaving a number of questions unanswered.
Indeed, the Sprint iPhone 4S will ship with its micro-SIM slot unlocked. However, Sprint now says that it will be locking that slot "shortly after launch" via an update pushed to those devices. After the slot has been locked, Sprint says that it will allow customers in good standing to unlock the SIM for international use in the future.

So far as I can tell, this means that after a short period of the phone shipping completely unlocked, Sprint will revert to a policy more or less in line with Verizon's. If you are a good customer and pay your bills on time, you can call Sprint and ask the company to unlock your microSIM so you can slip in a foreign, pre-paid SIM.
Sprint and Verizon iPhone 4S models will ship with "roaming SIMs" from the respective carriers, allowing customers to access the networks of their international carrier partners but at the higher roaming prices. But customers who request that the micro-SIM slot be unlocked will be able to remove that card and insert lower-cost local cards when they travel.
Still, Sprint's explanation seems to lack some detail, including the reasons behind the apparently convoluted process of shipping the slots unlocked and then locking them, only to later unlock them upon request for customers in good standing. It is also unclear how Sprint plans to lock the micro-SIM slots and whether users will be able to avoid applying a carrier settings update or other update that would lock them.