Sprint iPhone 4S to be SIM Unlocked, Verizon After 60 Days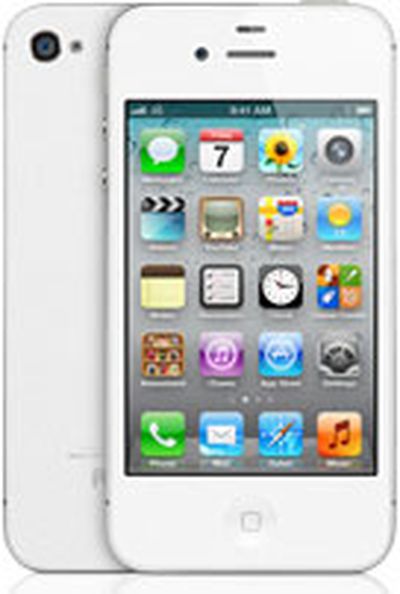 Macworld reveals an interesting fact about the CDMA iPhone 4Ss that wasn't immediately obvious. The Sprint CDMA iPhone 4S comes GSM-unlocked, while the Verizon CDMA iPhone 4S can be unlocked by request after 60 days.
Sprint plans to sell the iPhone 4S with its micro-SIM slot unlocked; Verizon's will be initially locked, but if you've been a customer in good standing for 60 days, you can call Verizon and ask for an "international unlock." (A Verizon spokesperson told me that this is Verizon's standard policy for all world phones—it's just the first time it's manifested itself on an iPhone.)
This is welcome news to those looking to travel internationally. In those situations, customers can buy a local SIM card to use during travel, eliminating costly roaming charges.
Macworld does a great job breaking down the advantages and disadvantages of world roaming on the various U.S. carriers. AT&T iPhone 4Ss will apparently still come locked.
Sprint and Verizon iPhone 4Ss should start arriving on Friday, October 14th.