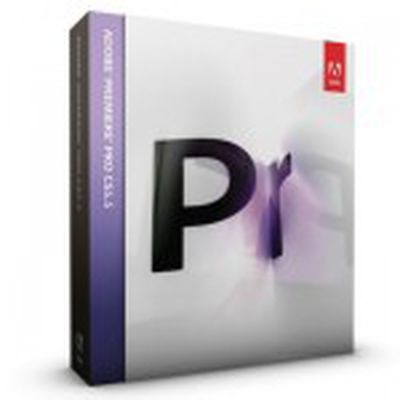 As first tipped by The Loop late yesterday, Adobe today revealed in a broad press release on its video technologies that its video content creation tools have seen sales increase by 45% on the Mac side this year. Adobe cites switchers from Apple's much-maligned Final Cut Pro X as the primary driver for the growth.
Adobe Creative Suite 5.5 Production Premium software has taken the industry by storm with breakthrough new features and performance that help video professionals deliver content to virtually any screen. Demand for Adobe's video content creation tools has exploded, growing 22 percent year-over-year with 45 percent growth on the Mac, fueled by the large number of Apple Final Cut Pro customers switching to Adobe Premiere Pro.
Following the poor reception of Final Cut Pro X, Adobe quickly took advantage of the situation to offer significant "switcher" discounts to users moving from either Final Cut Pro or Avid's Media Composer to Adobe's Creative Suite CS5.5 Production Premium or Premiere Pro CS5.5 packages. The program, limited to commercial customers, offers 50% of the standard cost of Adobe's applicable products.