Apple Institutes New Charitable Matching Program for Employees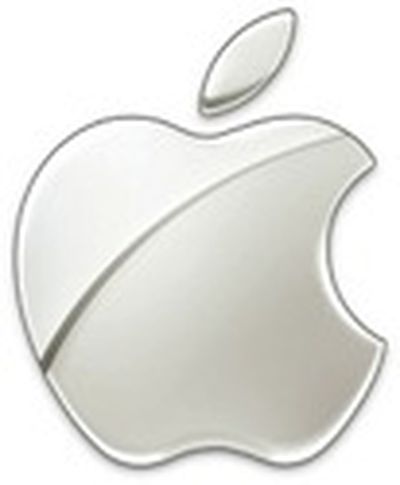 Apple has launched a new charitable matching program for its employees, with the company offering to match employees' personal charitable contributions up to $10,000 per year. The program is currently limited to full-time U.S. employees, with plans to expand it to other countries over time. The new program was announced today in a company-wide email sent by new Apple CEO Tim Cook and provided to MacRumors.
Team:

I am very happy to announce that we are kicking off a matching gift program for charitable donations. We are all really inspired by the generosity of our co-workers who give back to the community and this program is going to help that individual giving go even farther.

Starting September 15, when you give money to a non-profit 501(c)(3) organization, Apple will match your gift dollar-for-dollar, up to $10,000 annually. This program will be for full-time employees in the US at first, and we'll expand it to other parts of the world over time.

Thank you all for working so hard to make a difference, both here at Apple and in the lives of others. I am incredibly proud to be part of this team.

If you'd like more information on the program, you can get it on HRWeb, which can be easily accessed through AppleWeb.

Tim
An Apple spokesperson has confirmed to MacRumors that the program is indeed now in place.
Steve Jobs' lack of a public record of philanthropy was highlighted just last week, with U2 singer Bono coming to Jobs' defense and noting that Apple has contributed "tens of millions of dollars" to the (Product)RED campaign against AIDS.