Apple Releases iMac Graphics Firmware Update to Address Freezing Issues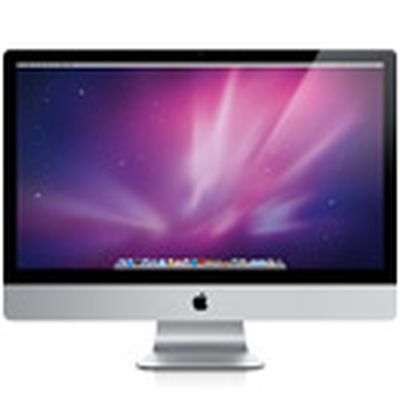 Apple today released iMac Graphic FW Update 3.0, a new firmware update to address issues which could cause users' machines to freeze up.
About iMac Graphic FW Update 3.0

This firmware update fixes a graphics issue that may cause an iMac to hang under certain conditions.

Do not shut off the power on your iMac during this update. Loss of power could result in your iMac failing to start up.
The update weighs in at 482 KB and requires OS X Lion. Apple does not specify exactly which iMac models require the update, so users should run Software Update to see if the download appears for their specific machines.
Discussion forums on Apple's site and elsewhere have been filling with numerous reports of freezing issues on iMac models under OS X Lion. It is unclear if this update is designed to target the exact issues being reported in those complaints, but it seems reasonable to speculate that Apple is indeed looking to solve at least some of those problems.