Sprint to Join AT&T and Verizon in Offering iPhone 5 at 'Mid-October' Launch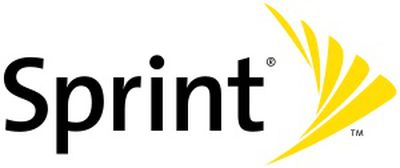 The Wall Street Journal reports that Sprint will offer the iPhone 5 when it launches later this year, becoming the third U.S. carrier to offer the iPhone. According to the report, the iPhone 5 will launch simultaneously on Sprint, Verizon, and AT&T in "mid-October".
Sprint Nextel Corp. will begin selling the iPhone 5 in mid-October, people familiar with the matter said, closing a huge hole in the No. 3 U.S. carrier's lineup and giving Apple Inc. another channel for selling its popular phone.

The timing, however, indicates Apple's new iPhone will hit the market later than expected and too late to contribute to sales in the company's fiscal fourth quarter, which ends in September. Most observers had expected the device to arrive next month.
The iPhone 5 will debut on AT&T and Verizon at the same time, and Sprint is said to also be gaining the iPhone 4.
AT&T was the exclusive iPhone carrier in the United States until earlier this year, when Apple released a CDMA version of the iPhone 4 for Verizon. Sprint also operates a CDMA network.
The iPhone on Sprint has been a popular topic for rumor and speculation, especially since Verizon landed the iPhone earlier this year. Several analysts had claimed that the iPhone would be coming to Sprint by the end of this year, and an Apple job posting located near Sprint's Kansas headquarters back in May further fueled speculation that Apple was working with the carrier to launch the iPhone.