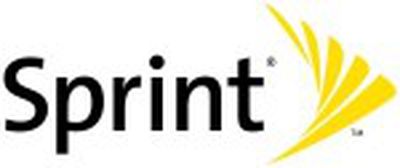 Barron's reports on a new research note from Citadel Securities analyst Shing Yin claiming that the iPhone is likely to debut on U.S. carrier Sprint sometime before Christmas of this year. Yin notes that with Verizon shifting to tiered data plans beginning tomorrow, Apple likely has additional motivation to strike a deal with Sprint, which continues to offer the unlimited data plans preferred by Apple.
Timing may not depend on exclusives with Verizon and AT&T, writes Yin, as he thinks both carriers are unlikely to try and delay a Sprint introduction of an iPhone for legal reasons. Sprint would want the phone before Christmas, and "we see little reason for Apple to hold back."
Yin points to Sprint's competitive service plan pricing as a significant opportunity to draw in new customers, particularly if the carrier is able to launch with the next-generation iPhone simultaneously with AT&T and Verizon.
As always, analysts' comments should be taken with a grain of salt, and Yin's comments in particular appear to be based primarily on speculation and inference.
Yin is not the first analyst, however, to suggest that a Sprint iPhone may appear in the relatively near future. Back in mid-May, Jeffries & Co. analyst Peter Misek claimed that Apple will be bringing the iPhone to both Sprint and T-Mobile by the end of the year and an Apple job posting looking for a carrier engineer in Kansas City, Missouri near Sprint's headquarters has similarly helped fuel rumors of a Sprint iPhone.