Apple Job Posting Hints at Possible Sprint iPhone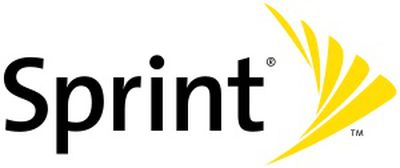 As noticed by Stop it, AT&T, Apple has posted a job listing looking for a "Carrier Engineer" located in the Kansas City, Missouri area to work with carriers on technical issues. The listing was posted on April 2nd.
Member of the Carrier Engineering team that supports taking products through technical approval at the carriers. A Carrier Engineer team is responsible for day-to-day technical interactions with the one or more carriers to track down issues reported by the carrier, assist the carrier with testing they might be conducting and working with program management, software development and test teams to get products approved by the carriers.
Kansas City is not a typical staffing location for Apple's engineers, leading to speculation that the position is specifically related to working with Sprint, which has its headquarters in the Kansas City suburb of Overland Park, Kansas.
Late last week, Jeffries & Company research analyst Peter Misek claimed that Apple's next-generation iPhone will debut in September, with service expanding to include Sprint and T-Mobile in the United States before the end of the year.
Update: Apple has changed the location listed on the job posting, now citing the company's headquarters in Cupertino, California.