Apple Testing LTE in iOS 5 and Hiring More LTE Engineers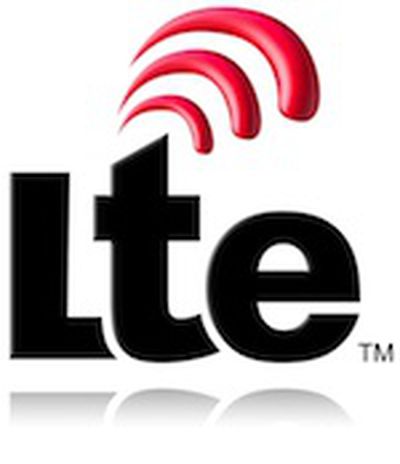 Early last week, Boy Genius Report claimed that Apple has been testing a 4G LTE-enabled iPhone with carriers, and pointed to an "internal iOS test build" of one of Apple's major mobile partners. In that build was a property list file (.plist) for LTE. BGR believed that this meant that Apple was already testing LTE hardware in the field.
LTE is the term the next generation wireless broadband network that is currently being deployed by both Verizon and AT&T. Data speeds for LTE should be significantly faster than the iPhone's existing 3G network.
We've since discovered the same LTE plist file in at least the last couple of developer builds of iOS 5. This LTE.plist file was found only in some of the builds (GSM iPhone 4, CDMA iPad 2, but not their counterparts) and it was related to Apple's internal "Fieldtest" application. It raises the question whether or not the "internal iOS test build" was anything special or if it just mirrored the general developer release.


Despite this not being the only LTE-related Apple news we heard last week, it's still unlikely that Apple will make the jump to LTE so early with the iPhone 5.
Engadget also posted a photo from a source who claimed that AT&T had installed 4G LTE equipment in a major Apple retail store. AT&T provides Apple with equipment to enhance phone coverage in their stores, so the suggestion is that AT&T is boosting LTE signals in anticipation of some Apple-related hardware.
And late last week, Forbes pointed out that Apple had put out a job listing for field test engineers with expertise in LTE.
Field testing in the wireless industry typically means going outside ("into the field") with a new cellphone and measuring its signal strength. It is an integral step that phone makers must take before releasing products to the public.
While Apple often lists LTE amongst other testing protocols in any iPhone-relate job application, this job title was written to emphasize LTE technology specifically.
The reason LTE is unlikely to arrive, however, in the 2012 iPhone is based on comments by Apple's Tim Cook about the state of LTE chipsets earlier this year. Cook said that the first generation of LTE chipsets forced a lot of design compromises, and Apple was unwilling to make those compromises. Those compromises likely referred to the high power requirements of current generation LTE chipsets that can result in very short battery life for mobile phones.
The LTE chipset that is believed to be the one that Apple plans on using for the iPhone is the upcoming Qualcomm MDM9615. That chipset was announced in February and is said to start "sampling" in late 2011. A leak of Qualcomm's 2011-2012 roadmap in July pinpointed the release of the MDM9615 to Q2 2012, putting it in line for the iPhone 6.
So yes, Apple is likely field testing early LTE devices (under iOS 5 even), but they probably won't come out until 2012.