No Apple-Suitable 4G LTE Chips Until Early 2012?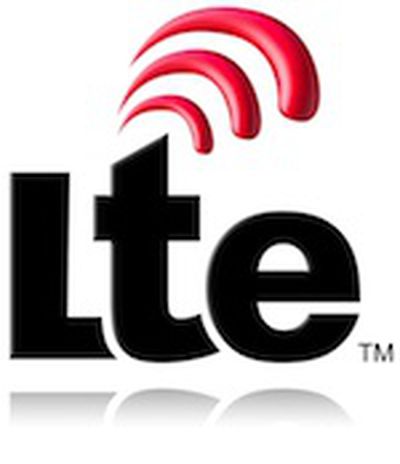 With rumors of Apple planning for a later-than-usual iPhone release this year, some have hoped that Apple might use the extra time to build in support for the latest 4G LTE networks beginning to go live with many carriers. On Apple's earnings conference call earlier this week, Chief Operating Officer Tim Cook reiterated earlier comments that the current generation of LTE chips forced design compromises that the company has been unwilling to make.
But as noted by Forbes after the call, that situation won't be resolved in time for Apple to bring LTE to the fifth-generation iPhone, pushing the compatibility off until the sixth-generation model in 2012. In particular, the chips Apple needs for an LTE-compatible iPhone simply aren't in production yet.
Those chips won't appear in handsets until next year, says Will Strauss, president of wireless chip tracker Forward Concepts. "They're right that there's nothing out there that fits the bill, and likely nothing will until the fourth quarter of this year," Strauss says when asked about Cook's remarks.
The report notes that Verizon's current 4G handset offering, the HTC Thunderbolt, relies on two chips for connectivity, a Samsung one for 4G and a Qualcomm one for 3G. Hybrid chips offering both 4G and fallback 3G compatibility won't become available until late this year and thus won't make it into handsets until early 2012.
The Cell Phone Junkie reports (via TiPb) that Apple is likely to use Qualcomm's recently-announced MDM9615 wireless chip to provide that hybrid functionality. Qualcomm notes that it will begin shipping samples of the chip in "late 2011".