Claims of Apple Investing Billions in Sharp and Toshiba LCD Factories Revived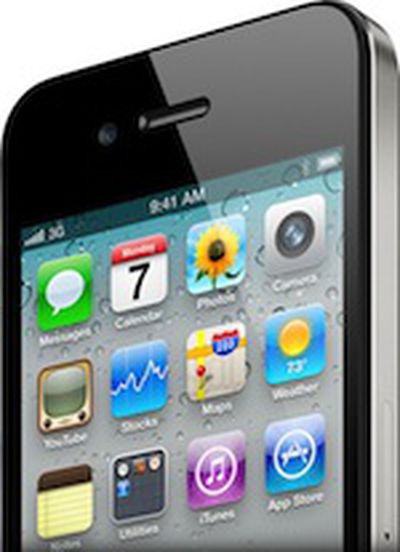 Last December, a report out of Japan claimed that Apple and Toshiba were set to invest over $1 billion in a new LCD factory to produce displays for the iPhone. And just a few days later, a nearly identical rumor popped up involving Sharp, leading to confusion over whether there was an error or if Apple was pursuing major investments with both companies.
More clarity came to the situation in January when Apple announced as part of an earnings conference call that it had made $3.9 billion in long-term investments with three companies in order to secure components over a two-year period. We concluded that the investment was most likely related to displays, with the Sharp and Toshiba deals appearing to make up a significant share of the total investment.
By April, word came that Sharp had been tabbed to supply displays for the sixth-generation iPhone, presumably set for release in 2012. The new poly-silicon (p-Si) displays reportedly have electrical components embedded into the glass surface, allowing for thinner and lighter displays.
Reuters now revives the rumors with a new report focusing on Apple's claimed investment in Sharp's factory while also referencing the Toshiba deal. The investments are presented within the context of Apple's patent dispute with Samsung, a dispute that some have suggested may be driving Apple to decrease its reliance on Samsung for components.
Apple Inc plans to invest in a Sharp Corp factory to secure a supply of LCD screens for iPhones and iPads, sources said, triggering expectations Apple may step up orders to Japanese parts makers.

The proposed move, along with an investment in a new LCD factory of Toshiba Corp, comes as Apple and key supplier Samsung Electronics battle in courts over patent disputes, spurring talk that Apple may diversify suppliers.
Sharp's shares jumped slightly today after brokerage firm MF Global FXA Securities issued a research note highlighting the probability of an investment by Apple, apparently spurring Reuters to summarize what its sources have been indicating for some time.
Apple already appears to be shifting away from Samsung for production of its custom processors for its iOS devices, with TSMC reportedly beginning trial production of Apple's next-generation A6 system-on-a-chip. Today's report also indicates that flash memory manufacturers Elpida and Toshiba are hopeful that Apple will look to diversify its suppliers in that area as well.