Apple and Sharp Building $1.2 Billion Facility for iPhone Displays?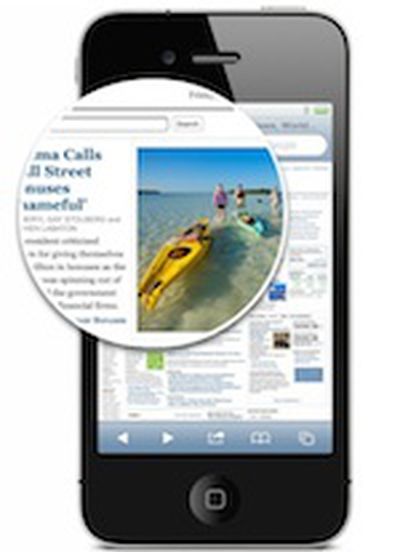 In what seems like a rerun of Monday's news, a report has surfaced in the Japanese newspaper Nikkei claiming that Apple and Sharp are partnering to build a 100 billion yen ($1.2 billion) plant in China to produce LCD displays for the iPhone.
Sharp Corp (6753.T) will spend about 100 billion yen to build production lines for small and midsize LCDs, with Apple Inc (AAPL.O) slated to purchase bulk of the output for its iPhone, the Nikkei business daily said.
Apple will shoulder a large portion of the 100 billion yen investment and buy most of the panels produced by Sharp, which has supplied LCD panels for Apple's iPod touch music player, the paper reported.
Mass production at the factory would not begin until the second half of 2012.
Monday's report in the same newspaper had claimed that Apple and Toshiba were partnering on a $1.2 billion plant to produce iPhone LCDs and set to come online in the second half of 2011. Toshiba responded to the report, denying any investment by Apple or even a commitment to build a new plant.
With the new report being remarkably similar to the one from earlier this week, it is unclear whether the newspaper is claiming that both companies are pursuing $1.2 billion plants to produce iPhone LCDs with the assistance of Apple or if perhaps the original report pointed to the wrong company, which would obviously represent a significant error.