More Reports of TSMC Beginning Trial Production of A6 Chip for 2012 Launch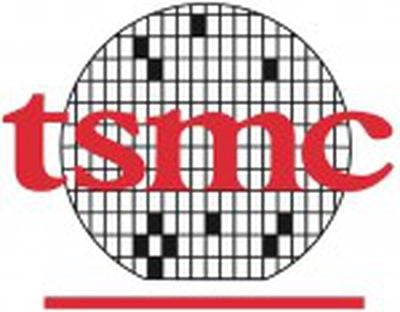 Taiwan Economic News reports that Taiwan Semiconductor Manufacturing Company (TSMC) has indeed begun trial production of Apple's next-generation A6 system-on-a-chip, with the design set to be "publicly unveiled" in the second quarter of 2012 at the earliest. The A6 is expected to power Apple's iOS devices scheduled for release next year.
Taiwan Semiconductor Manufacturing Co., Ltd. (TSMC), the world's largest semiconductor foundry by market shares now, has allegedly started trial production of the A6 processor in cooperation with Apple Inc., with the production design to be taped out in the first quarter of next year and scheduled to be publicly unveiled in the second quarter at the earliest, according to industry sources.

Accordingly, TSMC has applied its newest 28-nanometer process and 3D stacking technologies to produce the next-generation processor A6, which is based on the ARM architecture and will undergo TSMC's cutting-edge silicon interposer and bump on trace (BOT) methodologies.
According to the report, TSMC has been capable of and interested in working with Apple on chip production for some time, but has only recently had the production capacity available to open up to a deal.
Today's report essentially repeats a Reuters article from nearly one month ago claiming that TSMC had begun trial production on the new chip as Apple seeks to shift away from Samsung, which has been the manufacturer for Apple's custom ARM-based chip.
Rumors have consistently pointed to a 2012 release for the A6 chip, although the new claim of availability in the "second quarter at the earliest" would appear to force a tight timeline for Apple to push out an iPad based on the new chip in March or April as it has the past two years. Apple has been rumored to be releasing updated or additional iPad models later this year, and while those models would obviously not be running on the A6 chip, they could buy Apple some time to get the A6 up and running in 2012's models.