Toshiba and Apple to Invest $1.2 Billion in Factory to Produce iPhone LCDs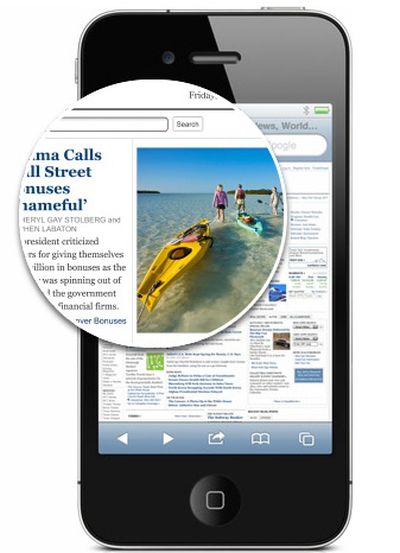 Reuters reports
on an article in Japan's
Nikkei
newspaper revealing that Toshiba is planning to invest nearly $1.2 billion in a new factory to make small LCD panels, with the plant being targeted primarily to supply Apple with displays for its small iOS devices like the iPhone. Apple is also said to be investing money in the new facility.
The company's wholly owned unit, Toshiba Mobile Display Co, will construct the facility in Ishikawa prefecture and the plant will churn out low-temperature polysilicon LCD panels, which allow for high-resolution images, the paper said.
Work on the plant will start by early next year, with the production due to begin in the second half of 2011, Nikkei said.
The forthcoming facility is said to allow Toshiba to more than double its existing capacity of about 8.5 million units per month.
Toshiba has been reported as one of the suppliers of the LCD panel for the iPhone 3GS, and is thought by some to also be involved with the Retina display of the iPhone 4, although the individual parts carry only Apple branding.
Update: In an updated version of the article, Reuters notes that a Toshiba spokesman has denied that such a commitment has been made.
A Toshiba spokesman said the report was untrue and nothing had been decided regarding a new plant to build LCD panels for Apple.
Update 2: DigiTimes has also weighed in to note that Toshiba has denied that Apple has invested in any such plant.