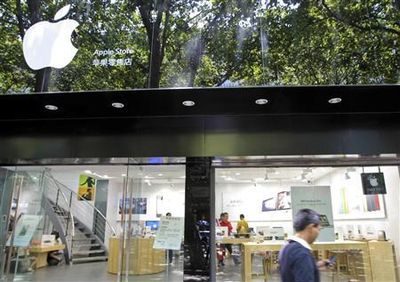 Chinese authorities have discovered another 22 unauthorized Apple resellers in the city of Kunming, according to Reuters. The world's most famous fake Apple Store is also located in Kunming. The 22 stores were ordered to stop using Apple's logo by China's Administration for Industry and Commerce.

The market watchdog agency said it would set up a complaint hotline and boost monitoring, the official Xinhua news agency reported.

It did not say if the shops were selling knock-off Apple products or genuine but smuggled models.

Countless unauthorized resellers of Apple and other brands' electronic products throughout China sell the real thing but buy their goods overseas and smuggle them into the country to escape taxes.
Last month, Chinese authorities closed two fake Apple Stores over permit issues, not copyright fraud.