Apple and China Mobile Reportedly Strike Deal to Bring iPhone to World's Largest Carrier
A report from CapitalVue is making the rounds today for its claims that Apple has finally struck a deal with China Mobile to a launch the iPhone on the world's largest mobile carrier. China Mobile currently has over 600 million customers.
Unfortunately, the sourcing on the rumor is somewhat uncertain, as the report points to "a company filing" picked up by Chinese-language site ccidcom.com. An automated translation of the article suggests, however, that the report came from the Associated Press, and we have been unable to locate such an article.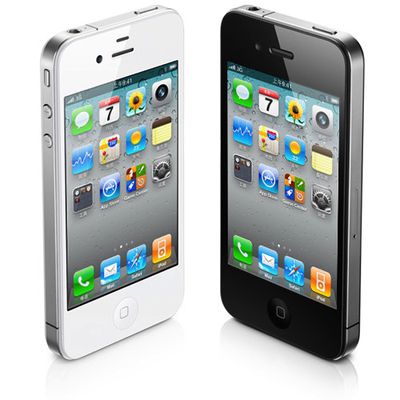 But if ccidcom.com's report is indeed true, it suggests that China Mobile will initially introduce the iPhone 4 in October, to be followed later by the iPhone 5 and future 4G LTE models based on the carrier's homegrown TD-LTE standard.
China Mobile has long expressed interest in offering the iPhone, and with Apple making a strong push into China the carrier certainly has to be a priority for Apple even with the technical hurdles of China Mobile's unique network standards. Apple Chief Operating Officer Tim Cook was spotted at China Mobile's headquarters back in June, fueling speculation that a deal was being finalized. Just a few weeks later, a photo on an alleged China Mobile prototype iPhone 4 surfaced, further suggesting that a compatible device has indeed been in testing.
Apple currently offers the iPhone in China only through China Unicom, but has also been reported to be moving toward a deal with China Telecom, perhaps even more quickly than with China Mobile. Regardless, it seems that Apple is certainly making the Chinese market a priority and is working hard to get all of the country's top carriers on board for the iPhone as quickly as possible.