iPhone 5 and Budget iPhone 4 to Launch in China in October?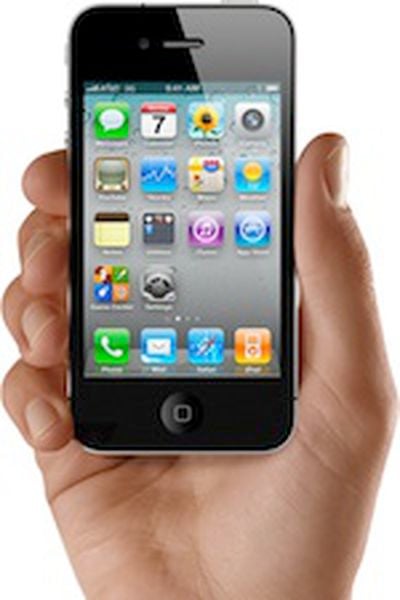 AllThingsD summarizes a Chinese language report that originally appeared at Sohu.com.
The original report claimed that China Telecom had reached a preliminary agreement with Apple to begin selling two new versions of the iPhone before the end of October.
"According to Sohu.com, China Telecom will offer two types of iPhone that include the iPhone 5 and a 'simplified iPhone 4,'" says White. "Essentially, this potential 'simplified iPhone 4′ would be a more economical version of iPhone to target a broader customer base in developing countries such as China, allowing for an expanded market opportunity."
The report claims there will be two new iPhones: the iPhone 5 and a "simplified" iPhone 4. The simplified iPhone 4 is expected to be a cheaper version of the current iPhone to target the low-end market. While there have been multiple reports that China Telecom will be selling the iPhone later this year, this is the first that specifies the types of models that the carrier will be selling.
This isn't the first time we've heard suggestion that Apple will be launching a lower cost iPhone 4. Previous claims have included a move to cheaper components to reduce the cost of the device. Meanwhile, other claims have suggested that Apple might keep the iPhone 3GS around as a free with contract option. It's important to note that the Chinese market is quite unique from the rest of the iPhone market, and it may get its own distinct models. Apple originally sold Wi-Fi disabled iPhones in China.