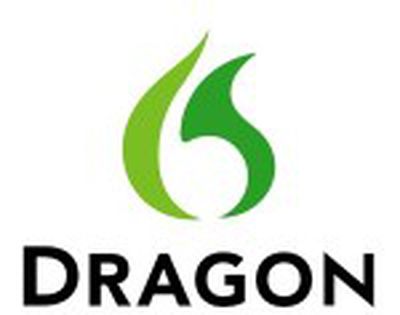 Speech recognition firm Nuance today announced the launch of Dragon Dictate for Mac 2.5, bringing a number of new features including compatibility with the company's recently-released Dragon Remote Microphone app for iOS devices. Nuance is of course also apparently working closely with Apple on its "Assistant" function currently under development in iOS 5.
Among the other key additions in Dragon Dicate for Mac 2.5 is support for combining voice input with manual keyboard/mouse input in compatible applications such as Word 2011.
Dragon Dictate 2.5 allows users to seamlessly combine dictation with manual input from the mouse and keyboard while working with Microsoft Word 2011. This ability to "mix talking and typing" within Microsoft Word was the most requested product enhancement from Dragon Dictate customers. In addition, Dragon Dictate 2.5 offers built-in voice commands for Microsoft Word 2011 to format text, insert tables and graphics, and control many menu items by voice. Dragon Dictate 2.5 also works with other popular Mac applications: Apple's Pages, Mail, TextEdit, iChat, Keynote, iCal, Safari, and more.
Dragon Dictate for Mac 2.5 also includes better formatting and editing control and enhanced commands to recognize multi-step functions such as posting to Facebook or Twitter and searching computers, Mail, or various search engines.
Dragon Dictate for Mac 2.5 is priced at $179.99 for a digital download or $199.99 for a boxed product. A package including wireless headset is also available for $299.99. Current users of Dragon Dictate for Mac 2.0 receive a free upgrade to the new version, while upgrade pricing for those on earlier versions comes in at $99.99.