TSMC Begins Trial Manufacturing of Apple A6 Processors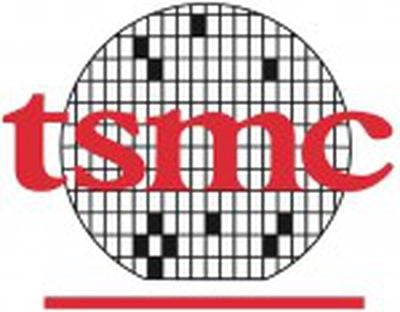 Reuters reports that Taiwanese manufacturer TSMC has already started a trial manufacturing of the A6 system-on-chip for Apple, Inc.
Apple has been reported to be shifting its chip manufacturing from Samsung to a "non-competititor" such as TSMC. Whether TSMC actually wins the contract from Apple will depend on their ability to produce a high enough yield of the A6 processors.
"TSMC has got all the authorization and details ready. Whether Apple puts in a formal order will depend on the yield rate," the source said.
Such a shift to TSMC would be a significant loss to Samsung. Apple has become Samsung's biggest customer with over $7.8 billion in product contracts this year. The two companies, however, have had an increasingly uneasy relationship with lawsuits and accusations that Samsung has been copying Apple's iPhone and iPad products.
The A6 will be the successor to Apple's A5 system-on-chip which presently powers the iPad 2. Like the A4 before it, the A5 contains an ARM processor, graphics processing unit and RAM for Apple's mobile devices. The A5 is also expected to power the upcoming iPhone 5.
It's not clear what additional improvements we'll see with the A6 chip, but one possibility is the incorporation of the latest PowerVR Series 6 GPU which promises a significant graphical performance boost to the current implementation. The A6 chip has been previously rumored to be shipping in 2012.