Apple Set to Shift From Samsung to TSMC for 'A6' Chip Production Next Year?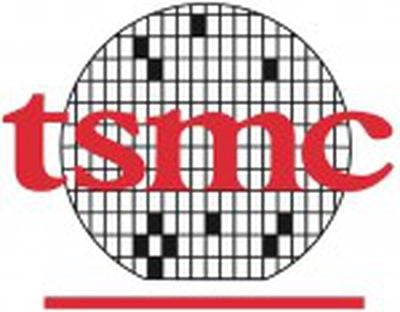 Back in March, a report suggested that Apple was preparing to shift production of its A5 system-on-a-chip for the iPad 2 from Samsung to Taiwan Semiconductor Manufacturing Company (TSMC), a deal that was claimed to span multiple generations of chips and would reduce Apple's reliance on competitor and legal foe Samsung for iOS device components. Early examinations of iPad 2 chips did, however, reveal that Samsung continued to be Apple's supplier for the brains of the popular tablet device.
Talk of TSMC striking a deal with Apple revived late last week, with Merrill Lynch analyst Dan Heyler claiming that the chip manufacturer stands a good chance of winning orders for Apple's next-generation "A6" chip next year. And today Ars Technica weighs in, sharing word from a "plugged-in source" that chatter about an Apple-TSMC deal is "growing deafening".
While Apple continues to source components from Samsung for its mobile devices under contracts that were likely signed more than a year ago, Apple presented a huge pile of evidence that Samsung was attempting to copy at least some of the secret sauce that made its iPhone and iPad so successful. So Apple very likely sees moving production to a non-competitor as a strategic business move.

Dan Heyler, a semiconductor analyst with Merrill Lynch in Taipei, told the China-based Commercial Times newspaper on Friday that TSMC will most likely be producing "A6" processors for Apple, a next-generation ARM-based design, in 2012. That jibes with what Ars has heard from a plugged-in source -- that the chatter on the foundry grapevine about an impending Apple/TSMC deal is growing deafening.
Apple has surpassed Sony to become Samsung's biggest customer, making for an uneasy relationship that has seen Apple and Samsung have a strong reliance on each other even as Apple has been pursuing legal action against Samsung, claiming that Samsung has copied Apple's designs with its own products.