HTC Counter-Sues Apple for Patent Infringement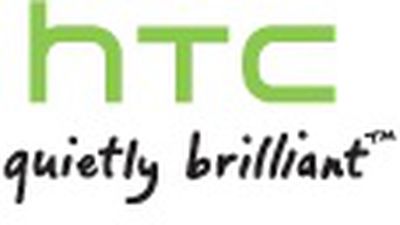 HTC Corporation today filed a complaint with the United States International Trade Commission (ITC) to halt the importation and sale of the iPhone, iPad and iPod in the United States. HTC claims five HTC patents are being infringed on by Apple.
"We are taking this action against Apple to protect our intellectual property, our industry partners, and most importantly our customers that use HTC phones."
The move is in response to a lawsuit filed by Apple against HTC in March. Apple claims that HTC is infringing on 20 Apple patents related to iPhone technology.
HTC is a prominent supplier of Android phones. The original lawsuit was seen as a move directly against Google's Android operating system by Apple. Apple is also currently involved in lawsuits with Nokia over iPhone technologies.