Apple Not Yet Pulling Apps, Helping Developers Meet In-App Guidelines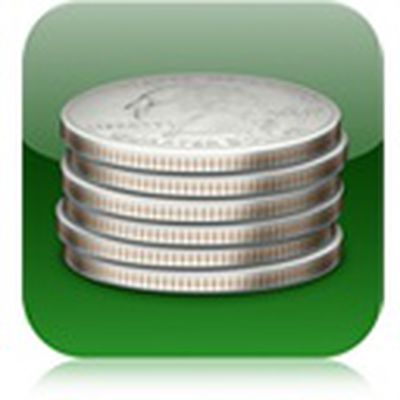 Yesterday, we noted that Apple's new rules for in-app purchases and subscriptions for iOS were going into effect, and certain high-profile apps such as Amazon's Kindle app had yet to be updated to comply with the new terms. But with the calendar now having rolled over to July 1st and Kindle and other similar apps still apparently out of compliance, some have been wondering what Apple's plans are.
Macworld now reports that Apple is indeed planning to enforce the requirements, but has provided some additional time as it works with some high-profile developers to ensure that their apps are updated.
Macworld's sources can confirm that Apple has been working with various prominent developers to help them ensure their apps comply with the in-app content policies; expect to see updates to these apps in the near future.

Some less prominent apps will likely be pulled from the App Store as Apple starts to enforce the rule changes, but developers ought to be able to return to the store simply by updating their apps to comply.
Last week, Hulu updated its Hulu Plus application to comply with Apple's new rules by removing an external link to sign up for the subscription service. And Macworld notes that Netflix appears to have complied by leaving in a notice about visiting Netflix.com to sign up for the service but formatting it as plain text rather than a link. And earlier today, The New York Times activated in-app subscriptions for its content.