Apple Stopping Sales Of Some Verizon iPads
As rumored earlier today, Apple is recalling some Verizon/CDMA models of the iPad 2 because of a manufacturing glitch that caused some of the devices to carry a duplicate identification number, causing issues with 3G service. Apple told the Wall Street Journal that the number of iPads affected was "extremely small".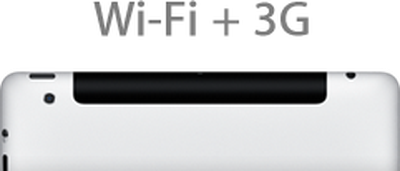 We have gotten several reports of iPads being suddenly "returned to shipper" by FedEx, with some even being pulled from the delivery truck on the way to their final destination.
News of the recall surfaced earlier, with a number of reports from Apple's support forums mentioning Verizon iPads being rerouted during shipping and even a few owners of new iPads who were having trouble getting their Verizon 3G service to work.