iCloud Free Trial, $25 Per Year, and Ads?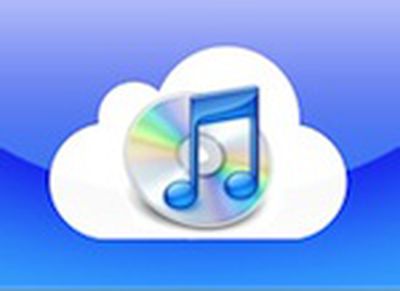 Rumors are flowing fast in the days before WWDC. LATimes reveals some additional details about Apple's iCloud service.
The iCloud service will function as many have expected. Offering iTunes users the ability to save their purchases to iCloud and then being able to listen to it from any web browser or Apple device. Apple will be offering a free trial for those who buy music from iTunes and later expects to charge "about" $25/year for the service.
The LATimes also adds without detail that "Apple would also sell advertising around its iCloud service." It's not clear in what form this advertising would be, and whether it would be present for only free or also paid customers.
Finally, Apple expects to extend the iCloud concept to movies, TV shows and other digital content. Apple will be announcing iCloud at next week's WWDC.