CDMA iPhone 4 Sales Below Apple's Expectations?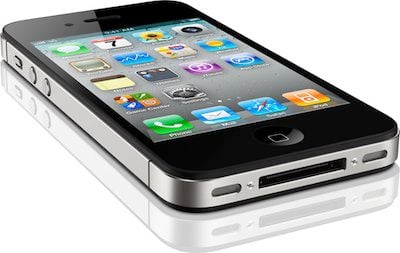 In an article about Pegatron's net losses for the first quarter of 2011,
DigiTimes reveals
that the iPhone 4 manufacturer is said to be lowering their production of CDMA (Verizon-compatible) iPhone 4s in 2011 from the originally expected 10 million units down to only 5 million units.
Meanwhile, Pegatron originally expected to ship 10 million CDMA iPhone 4s in 2011, but sources from upstream component makers pointed out that Apple's orders already saw a significant reduction and the volume is estimated to drop to only five million units.
CDMA refers to the radio technology used by Verizon for their mobile phones. The CDMA iPhone (aka Verizon iPhone) was launched in February of this year and saw 2.2 million activations in the partial first quarter of its launch. Despite the years of speculation about a Verizon-compatible iPhone, its reception may have been ultimately tempered by the late introduction in the iPhone 4's lifecycle as well as many customers still being locked into existing contracts.
Apple is widely expected to introduce a new iPhone later this year. That new iPhone will likely be a global device, incorporating both CDMA and GSM technologies into a single design.