Apple's Cloud-Based Music Service Ready to Go?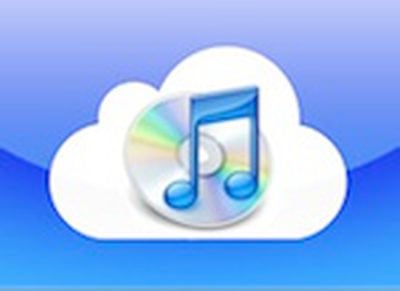 Reuters reports that Apple has "completed work" on its rumored cloud-based music service and will beat Google to the punch as the search and advertising giant continues to work on a similar project.
Apple Inc has completed work on an online music storage service and is set to launch it ahead of Google Inc, whose own music efforts have stalled, according to several people familiar with both companies' plans.
Apple's plans will allow iTunes customers to store their songs on a remote server, and then access them from wherever they have an Internet connection, said two of these people who asked not to be named as the talks are still confidential.
Interestingly, the sources indicate that Apple still has yet to sign any of the major labels to new agreements covering the forthcoming cloud-based capabilities, making it unclear how the sources can be so confident that Apple will beat Google to a launch. Apple has reportedly not yet informed music industry insiders of when it intends to launch the new cloud-based service.