Time Warner Adds Channels From Fox and Discovery Back to iPad App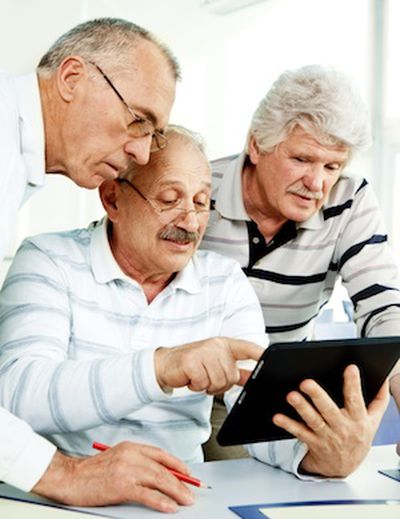 Two weeks after
pulling
channels from Viacom, Discovery, and Fox from its new iPad application that allows the company's cable and Internet subscribers to watch live TV on the device, Time Warner has announced that
Discovery
and
Fox
have rejoined the lineup. Time Warner
filed suit against Viacom
last week, and that dispute remains unresolved.
The new channels include Discovery Channel, TLC, and Animal Planet from Discovery, and National Geographic, FX, and Fox News from Fox.
Time Warner has been steadily adding channels to its iPad application since its debut one month ago, and the lineup now numbers over 50 channels depending on market and cable subscription package.
While Time Warner was the first traditional cable company to launch a live TV application for the iPad, Cablevision rolled out its own app earlier this month that allows subscribers access to as many as 300 channels, as well as support for a number of other features. Cablevision is attempting to skirt the objections of content providers by distributing feeds directly through its digital cable system and then wirelessly broadcasting them to the iPad rather than sending content over the Internet.