'Financial Times' Holding Out From iPad Subscriptions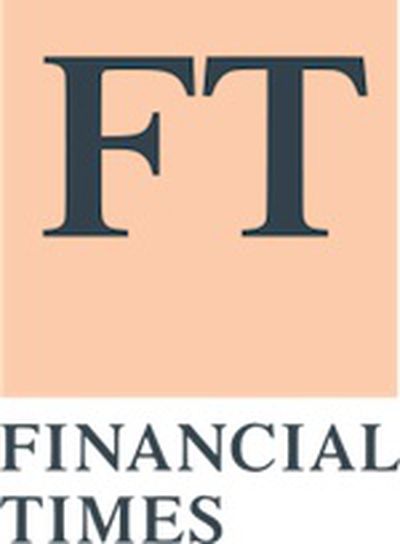 With Apple's new in app subscription mechanism for iOS devices now deployed and publications such as The New York Times already moving to take advantage of it, some publications are still holding back over Apple's insistence that customer information only be provided to the publications on an opt-in basis. According to Reuters, influential business newspaper Financial Times is one of those publications unwilling to part with its customer information.
"We don't want to lose our direct relationship with our subscribers. It's at the core of our business model," [FT.com managing director] Rob Grimshaw told Reuters in an interview on Monday.
He said he was hopeful of a positive outcome to negotiations with Apple, but added: "If it turns out that one or another channel doesn't mix with the way we want to do business, there's a large number of other channels available to us."
Grimshaw noted that the FT has "a great relationship with Apple", despite the fact that the two companies don't see eye to eye on subscription billing policies.
The report notes that the Financial Times has already developed a relatively successful paywall model for its online content, with the newspaper bringing in about 40% of its revenue through digital sales. Consequently, the company believes that it has more to lose by supporting Apple's in app subscriptions than publications that have yet to successfully tap into digital access payments.