Apple Losing Global Marketing Executive Allison Johnson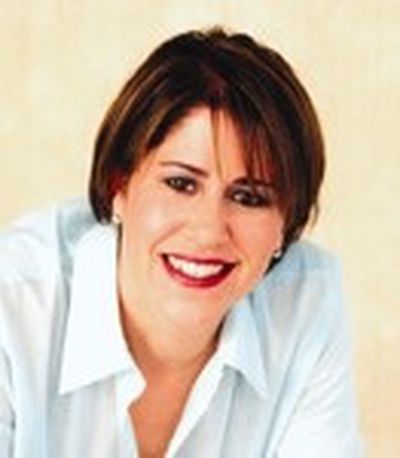 All Things Digital reports that Apple vice president of worldwide marketing communications Allison Johnson is leaving the company, reportedly seeking to set up a new marketing and public relations firm. Johnson, who has held the VP position since 2005, will reportedly be officially departing Apple within the next few months.
There's no dearth of marketing and communications talent at Apple, but Johnson's exit from the company is still notable.
She's a seasoned and respected executive who came to Apple from Hewlett-Packard, where she managed public relations during the brutal proxy battle over HP's acquisition of Compaq Computer. A former co-worker there once described her as "prime minister" of HP.
At Apple, Johnson has managed global advertising for some of the company's most revolutionary products and the iconic ads for them. Those ads have been created by TBWAChiatDay, which plays a powerful role at Apple.
Prior to joining HP in 1999, Johnson served as director of media relations at Netscape and IBM.